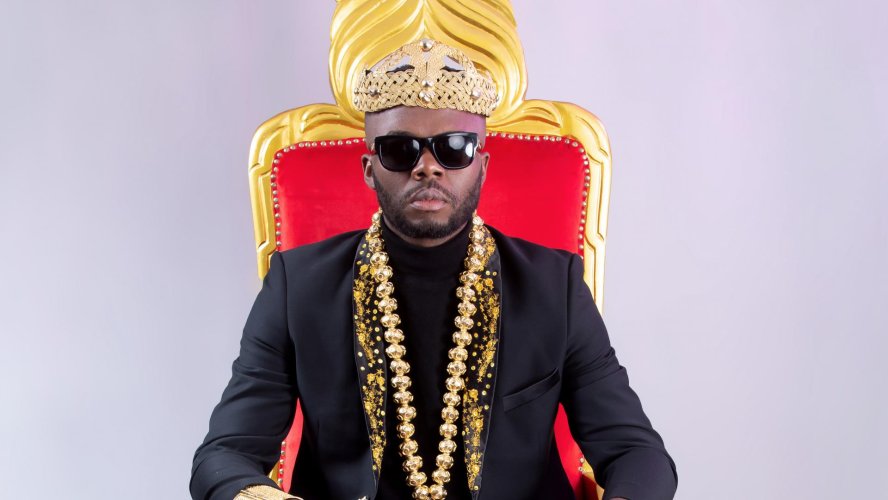 Dj Kerozen, whose real name is Yobo Constant Joël, decided the day after the Can which was played in Cameroon to tickle the mood of Cameroonians by sending a message on the web. He said: "The 2021 African Cup of Nations in Cameroon, we put in the effort, we were fully committed to patriotism, which gave a special taste to the competition. Football is only a game that should not take us away from our brotherhood (…) See you on 11 February". Moderate, but also heated reactions followed; the most angry recalled that their flag had been trampled and burned by the Ivorians.
The production company then decided to postpone the concert for security reasons, as they said, until the situation calmed down!
However, some argue that this will only aggravate the situation, confirming that there is a real and entrenched conflict between the two nations.
Finally, Emma Dobré reversed her decision and confirmed Kerozen's presence in Douala for her performance, which delighted the music lovers who had been waiting for this appointment with enthusiasm.
We are now waiting for the echoes from the stage!