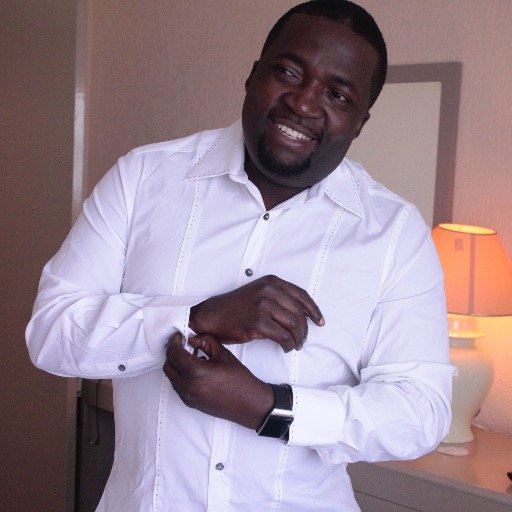 A few years ago, the debate about music piracy was raging. Artists complained about coming across crudely counterfeited versions of their works, begging governments to help them. Awareness campaigns against this scourge had no effect on the public...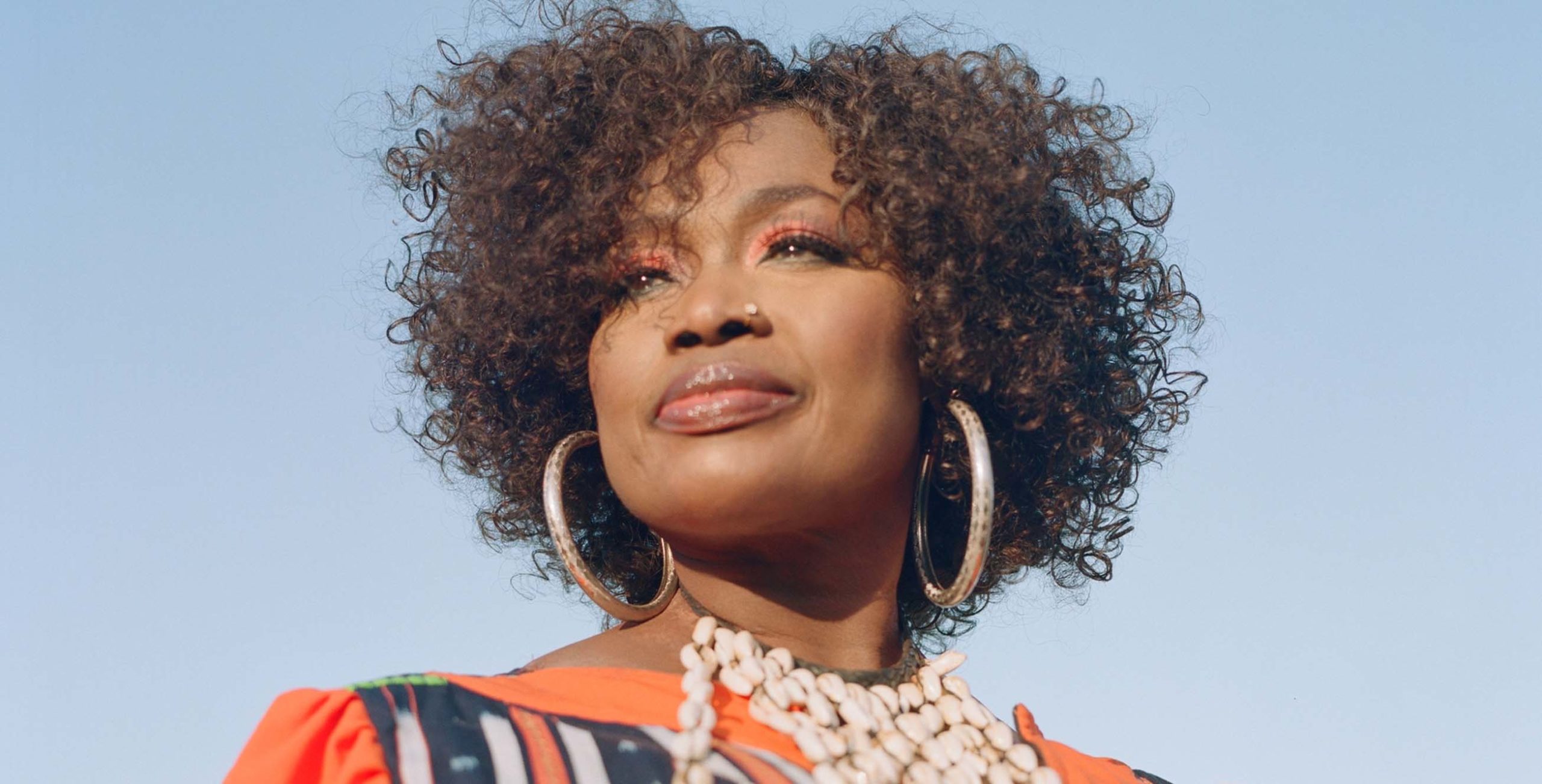 Oumou Sangaré will be in concert at La Cigale on 15 May 2022, a date not to be missed! To book...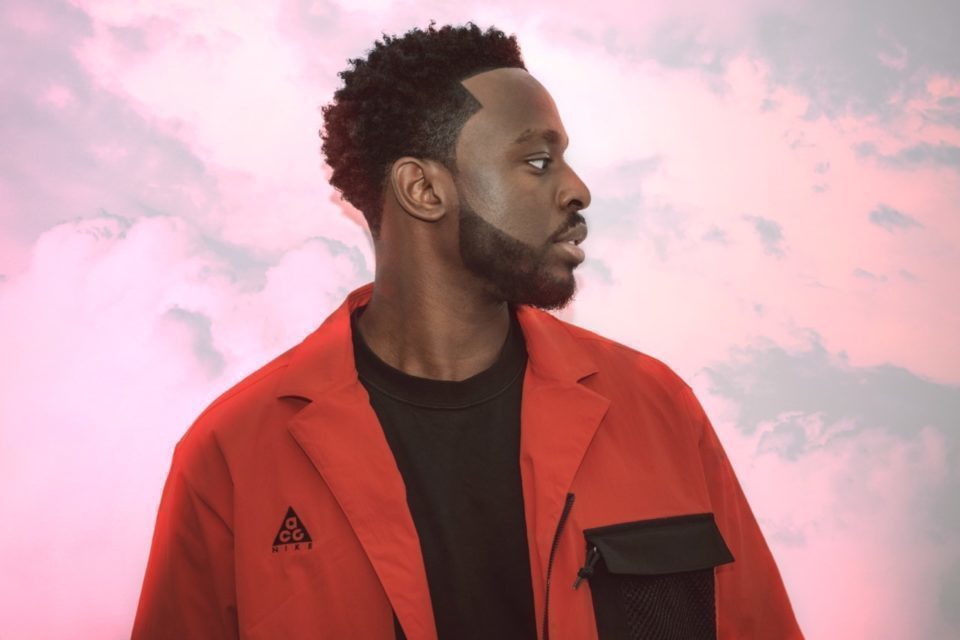 Seven days on Youtube and almost 9 million views! "King" is the first single from the artist's third solo album. It tells the story of a couple who...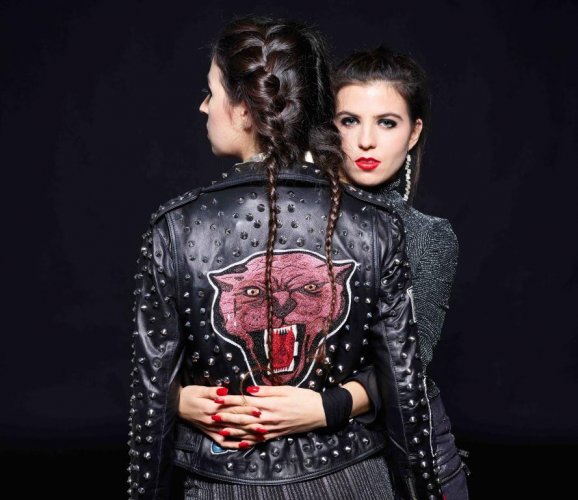 The very first show of this deadline will be held exclusively in Alicante in front of thousands of spectators. Indeed, after the release of their...
On April 24, 2020 at 8pm at the French Institute of Cameroon, the Cameroonian singer, Gaëlle Grâce Wondje Banga, known as Gaëlle Wondje will present...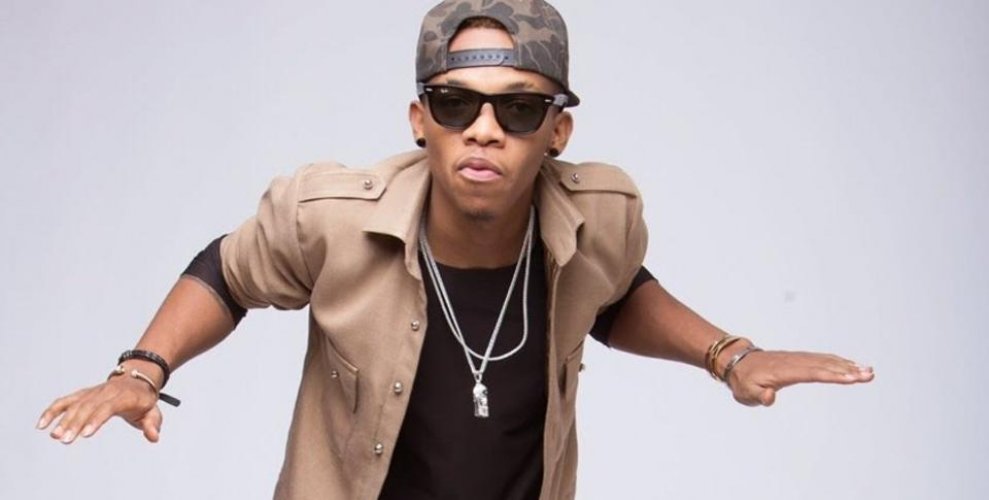 In his new single, Tekno uses his voice and Afrobeats to call on Africa's leaders to focus on the important social needs of the people. The Nigerian...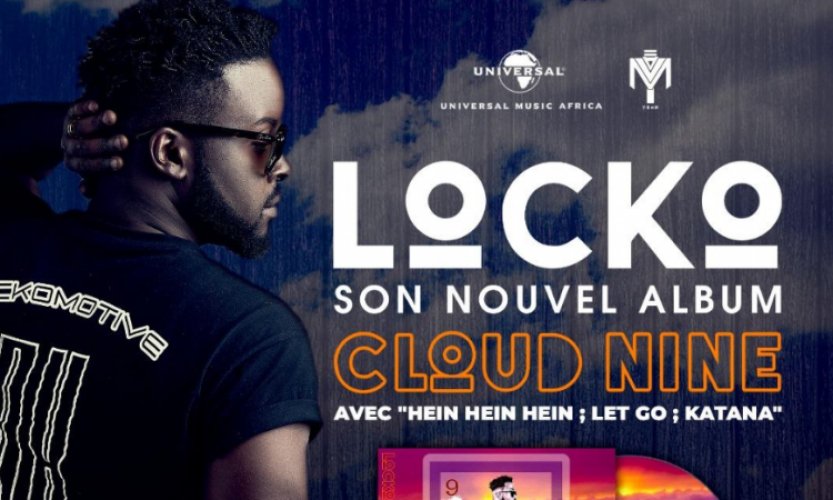 Arthur Locko Samba, better known as Locko, is a very popular Cameroonian artist. His songs (R'nB, Pop, Afrosoul, etc.) are very popular with young...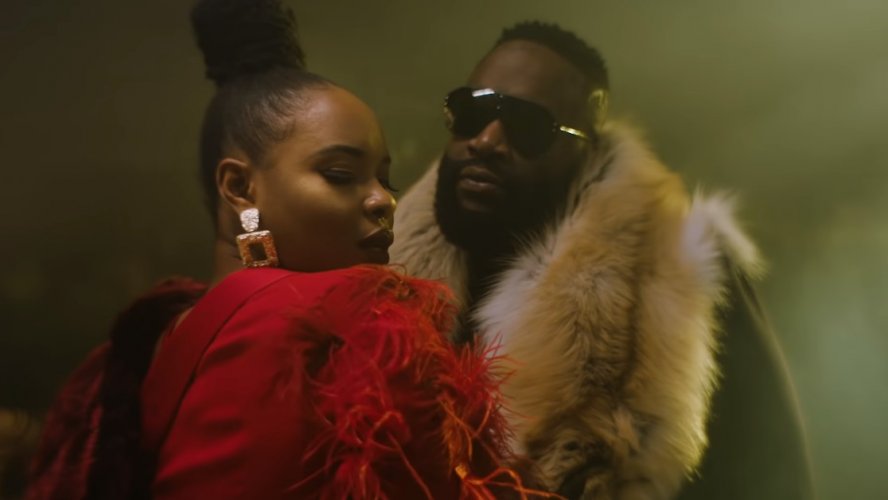 The clip has already been viewed more than 2 million times on Youtube, six days after its release. Has Yemi Alade become the queen of Nigerian...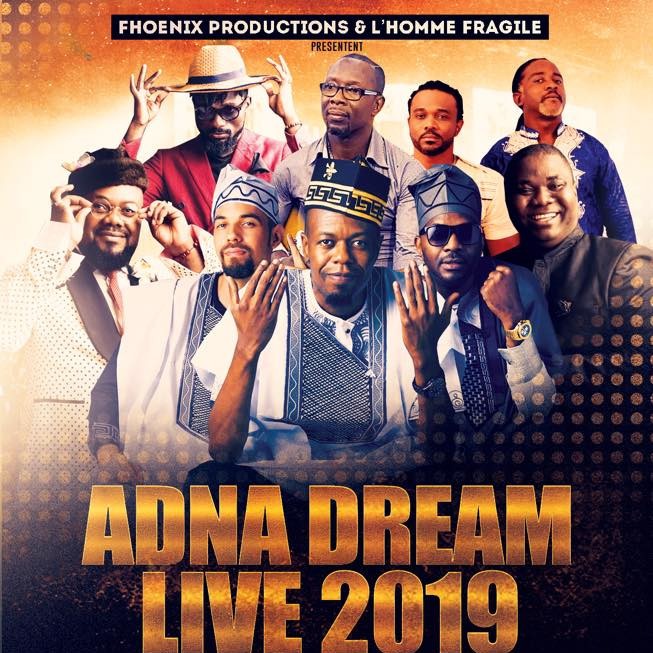 The video announcing the album of a collective of four Cameroonian voices was released on 17 March 2019. Alliance divine pour un nouvel art (ADNA)....