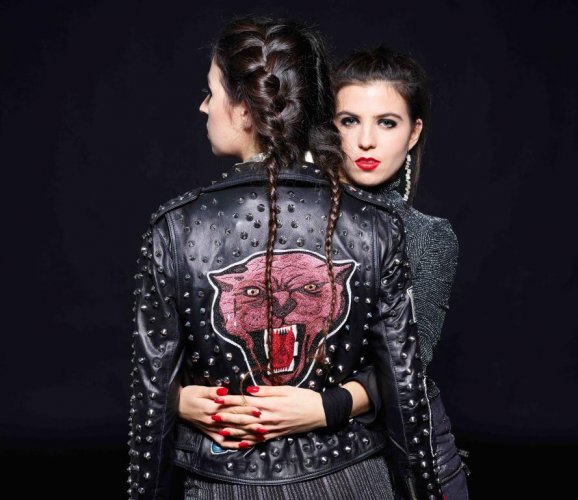 The very first show of this deadline will be held exclusively in Alicante in front of thousands of spectators. Indeed, after the release of their latest single 'Tropical', the sisters have been working on new projects. For more than a year now, they have been working on new subjects with the support of international professionals and producers from Madrid, Barcelona, Panama, Miami and Belgium. In addition, through the support of the latter, they have also benefited from the support of some hitmakers.
In short, NEBULA wants to surprise with its new show. For this reason, they have worked with Fidel Buika as artistic director. Fidel Buika recently worked as the artistic director of the Netflix series 'Toy Boy'.
About the Imagine festival
The Imagine: Dancing in My Car festival is an innovative initiative that redefines the concept of the classic festival and will feature the well-known artist Juan Magán in all his nominations, along with a team of professionals and Los40 Urban. Clearly, this is the first festival in drive-in format to be held this summer throughout Spain. Its capacity is determined by the number of cars that can enter the venue, with an estimated capacity of three thousand cars per concert. Due to the great reception of the format, NEBULA hopes to enjoy its tour throughout Spain, starting in Alicante and ending in the cities of Getxo, Madrid, Torrevieja, Jaén, Almería and Murcia.