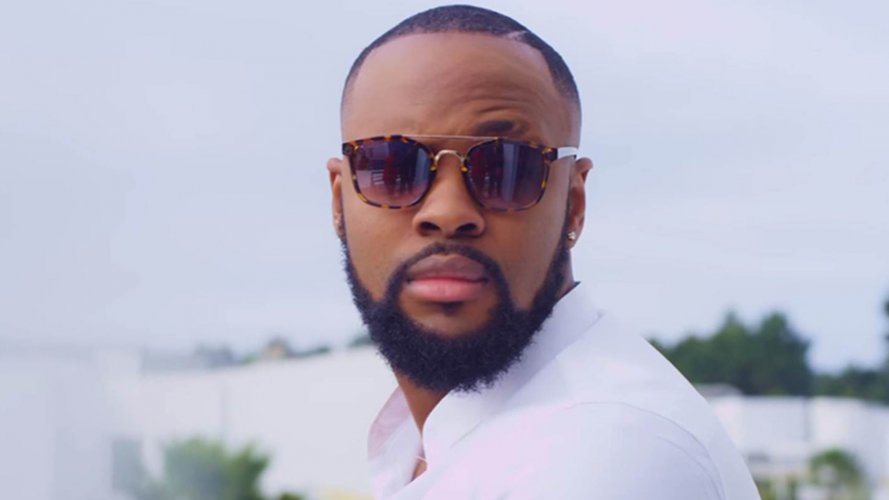 Season 3 of "The Voice Afrique francophone" is in preparation. At the moment, the production team is scouring African cities to find the talents likely to become "the voice" of French-speaking Africa.
Although we are still a long way from the start of the actual production, we already know that Hiro, the former member of the group Bana C4, will be one of the four coaches. The information was given on the Facebook page of "The Voice Afrique francophone". Before that, the singer said in a video how much he will enjoy being one of the coaches of the competition. He could take Lokua Kanza's seat…
As a reminder, in season 1, Lokua Kanza, Charlotte Dipanda, Asalfo and Singuila were chosen to coach the different talents. The following season, Charlotte Dipanda and Asalfo were replaced by Josey and Yousoufa respectively, even though the competition had already been launched. Further announcements are expected.
Season 3 of "The Voice Afrique Francophone" is expected to start airing in October 2019.