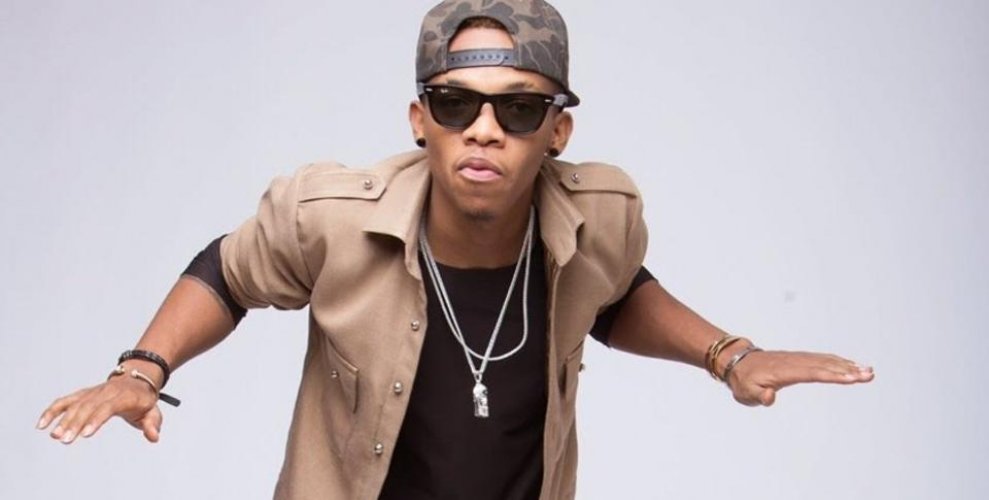 In his new single, Tekno uses his voice and Afrobeats to call on Africa's leaders to focus on the important social needs of the people. The Nigerian singer mentions the lack of food, light, good roads, security, health care and education, indicating that he cares about the living conditions of the masses.
It is therefore a committed single that Tekno has just released, in order to draw the attention of African leaders to the plight of the people they lead. The song's lyrics convey a powerful social message.
A few days before the release of the single, Tekno was arrested for dancing with "half naked" women in a truck in the commercial capital, Lagos.