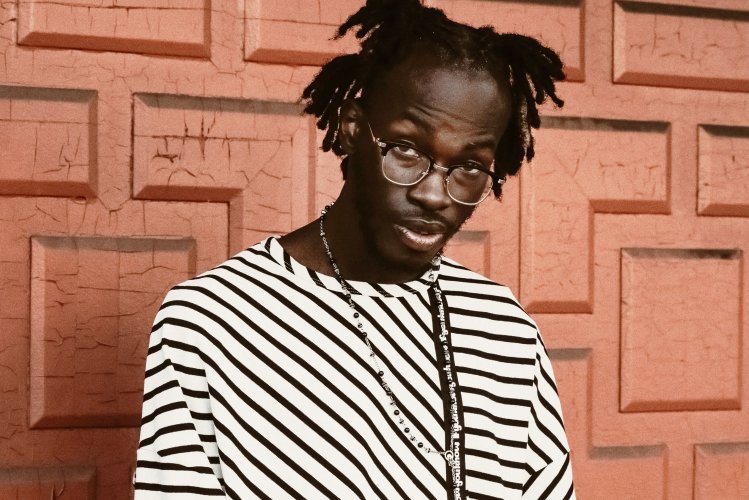 When Iddris Sandu was in high school, he developed a mobile software that would later catch the eye of former US President Barack Obama and reach him at the White House, where he received the President's Honorary Award.
He was only 16 years old. Now 22, the Los Angeles-based young man is a tech guru who has accomplished many incredible feats, including being responsible for the algorithms that made Uber, Instagram and Snapchat what they are today.
The software engineer considers himself a "cultural architect" and aims to level the playing field between Silicon Valley and young communities of colour.
Born in Ghana, he arrived in the US with his parents at the age of 3. His life almost took a different turn. When he was eight, his father took him on a trip to Ghana. "But on the fourth day of the trip, he abandoned me in this village, took my passport and went back to the US," Sandu told Oxford University's Music and Style Magazine, adding that he was abandoned for almost nine months before he got in touch with an NGO that helped him return home. Once back in the US, he was inspired by the very first iPhone. Since then, he has not stopped.
Iddris Sandu is precocious and did not study his field. But he is sought after by many prestigious institutions and celebrities like Kanye West, Jaden Smith, with whom he creates augmented reality experiences for various purposes.
In 2019, he plans to return to Africa to help students imagine their own social platforms.